By Rayehe Mozafarian, 07.06.2014
On his website, the Supreme Leader of the IRI, Ayatollah Khamenei presented a sentence on circumcision for both gender, female and male.
According to this sentence (Fatwa), female circumcision is not obligatory.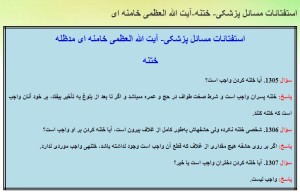 In response to a question of the author of the book Razor and Tradition, which disucsses Female Genital Muttilation, he noted that female circumcision is permissible but not obligatory (2011):

Following the efforts of activists on the grond to combat FGM, it seems that female circumcision in Iran is on the parth of decline. Recently, the administration advice and answers office of Ayatollah Khamenei's Organisation refered to the changing of social norms in these days:
"Today, female genital mutilation is not common among Shiites but the usage narrative show that it does not hurt if it can be done with its conditions, including compliance with health issues. But because the social norms have changed today, this action would not be acceptable like many other topics which their sentences were changed due to circumstances and facts."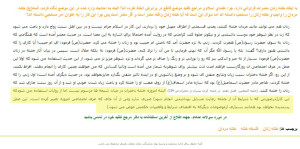 The question is asked to Ayatollah Khamenei:
What is the wife`s duty to her husband`s request to circumcise herself?
The answer is:
"Although implementation of husband's order is obligatory for the wife if it does not have disadvantages or it is not harmful for the wife, she has to listen to her husband's request."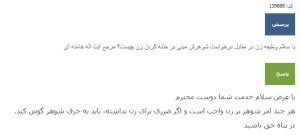 Sources:
http://porseman.org/q/show.aspx?id=125007
http://islampedia.ir/fa/1390/12/%D8%A7%D8%AD%DA%A9%D8%A7%D9%85-%D8%B2%D9%86/#toc–8
http://www.tebyan.net/newindex.aspx?pid=78685&consultationid=139888